Ben Uri Arts and Health Institute represents a core commitment to developing researched and evaluated art interventions for older people in care settings and in the community, with a particular focus on anyone living in social isolation or with dementia. The Ben Uri collection is at the heart of this creative outreach programme. Interpreting high-quality art into replicable, cost-effective art discussion and art making sessions, with an accompanying training programme for carers, in turn enables the gallery to reach a broader, more diverse audience.
Three key programmes help to achieve this, united by a developing evidence base: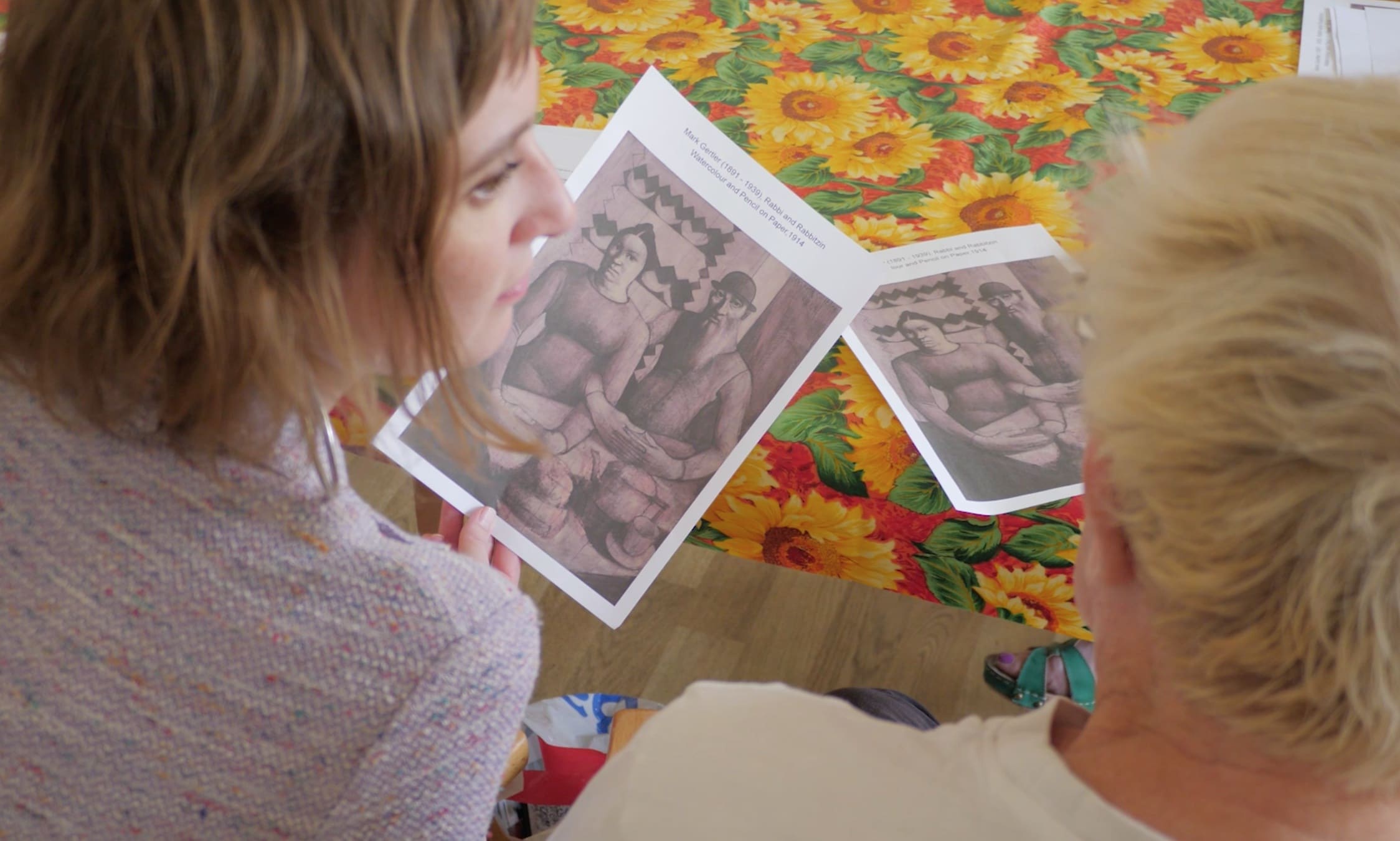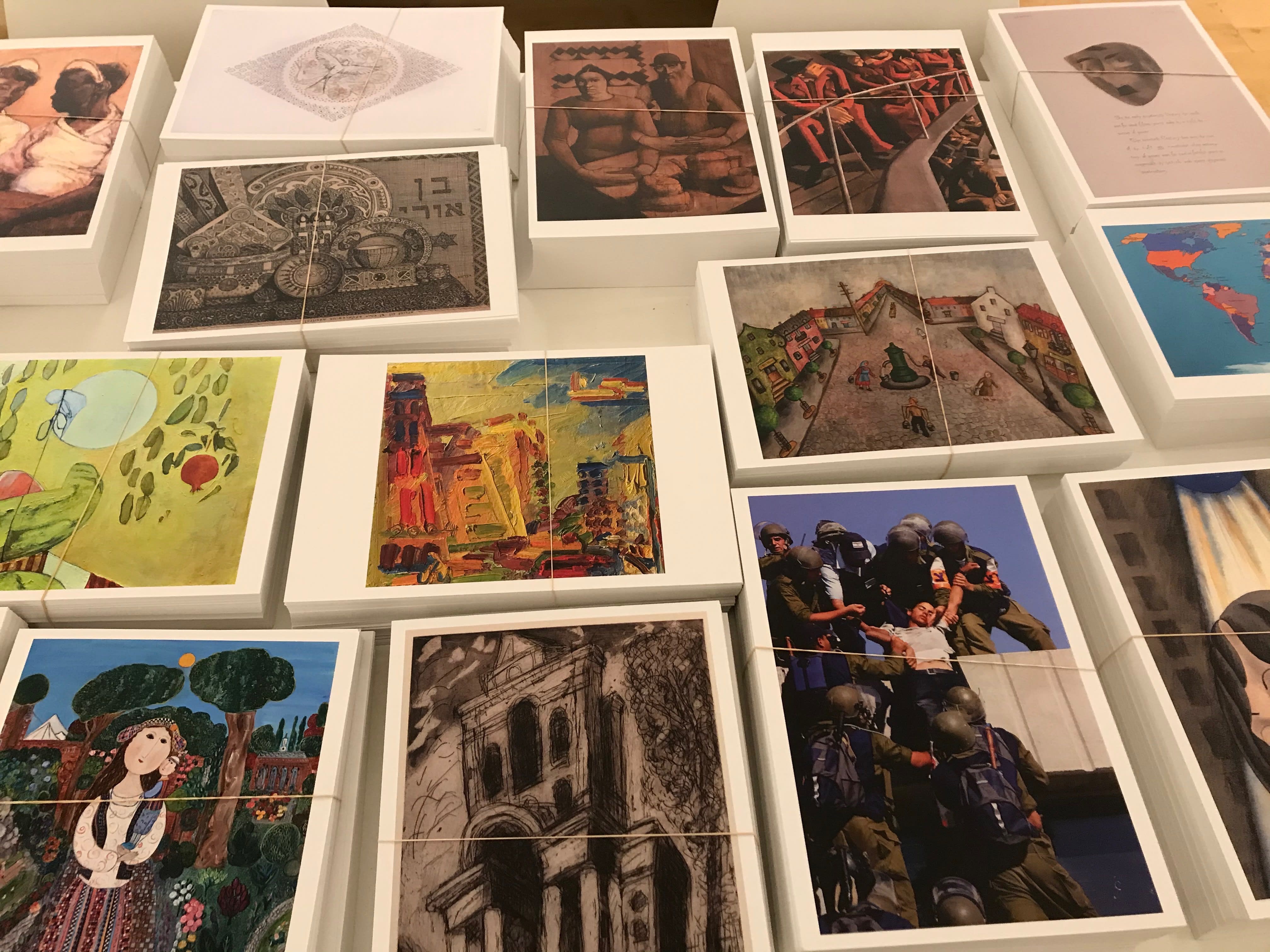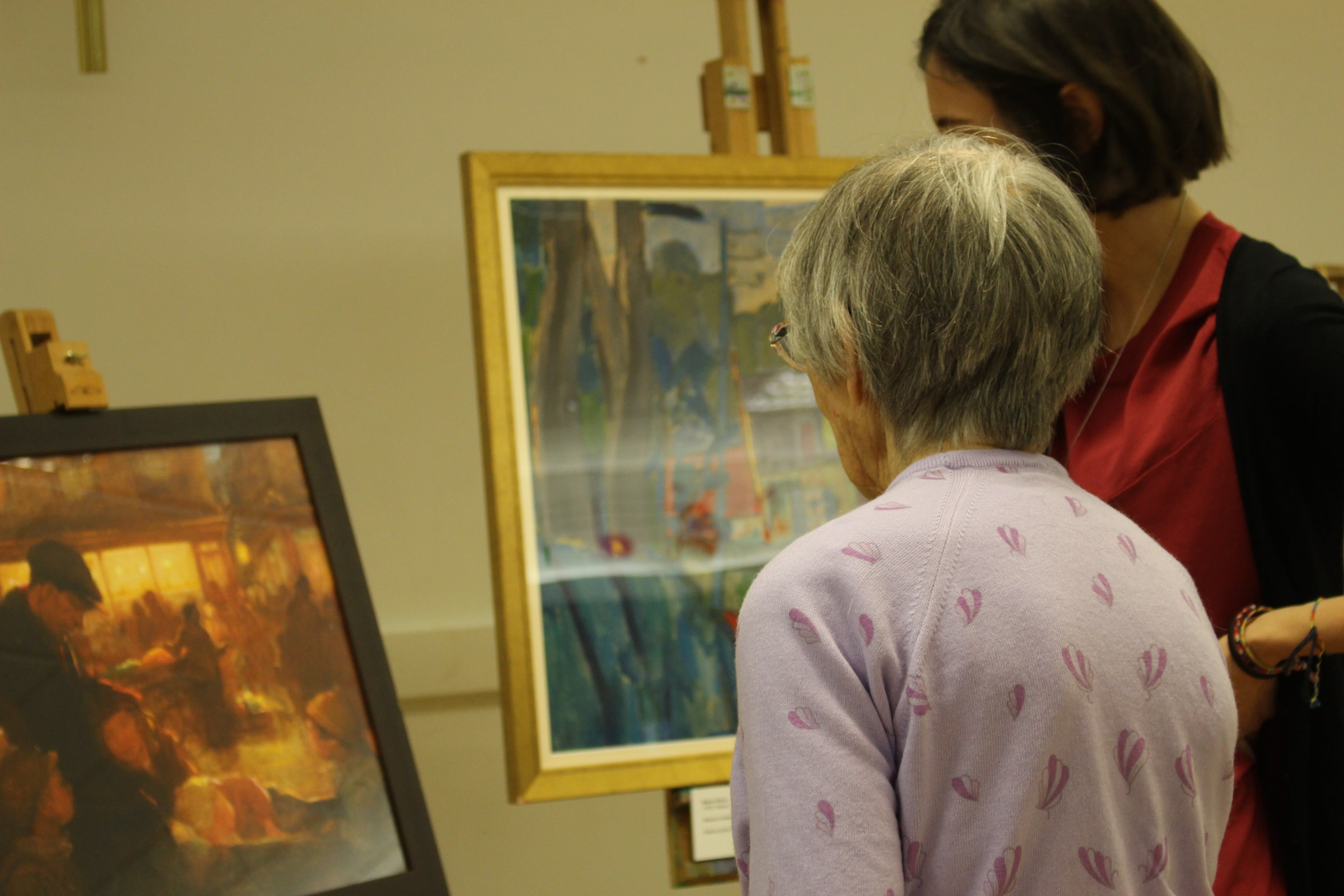 Online resources and tutorials, empowering carers to run art sessions.
Trainee art therapists using the collection to support older people in care settings.
Researching best practice art interventions to reflect the diversity of older audiences.
In the longer term, BUAH aims to work collaboratively with those key organisations supporting older people and those living with dementia, or working to reduce social isolation. We are committed to working with these audiences in all that we do, aspiring to become a recognised, accredited provider of collection centred art activities and a force for change.

If you'd like to find out more about Ben Uri Arts and Health Institute, please contact David Glasser, at davidg@benuri.org, or call to leave a message on 020 7604 3991, and we'll get back to you.